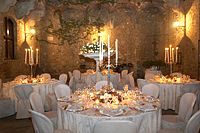 Making Italy the perfect place for you wedding as well as you honeymoon.
You'll have your personal planner to arrange every detail. And you'll enjoy enchanting views, romantic wedding locations, fine cuisine, select tour and much more.

In life, time is the precious resource.
Our experience and relationships with proven, dependable suppliers will let you spend more time with your family and friends while we make your wedding dreams come true.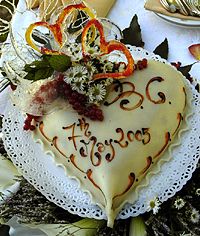 Entrust your destination wedding in Italy to our professional bride consultants ... then relax and enjoy your dream day!

Holiday rentals in Italy. Find your ideal rentals for holiday in Italy with holistay.

Cheap car hire Pisa airport. Compare car hire suppliers in seconds and find the best deal for car hire at Pisa airport.